Home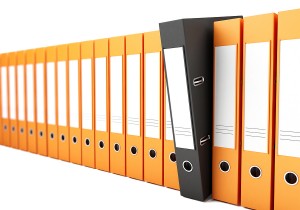 Thanks for visiting our website.
Originally started by Nick Clayton. Claytons is an independent Chartered Accountancy firm based in Drewitt house near Bournemouth in Dorset.
We offer a listening ear to business owners and act as trusted advisor to many local and national clients.
Should you wish to discuss your business needs please contact us.